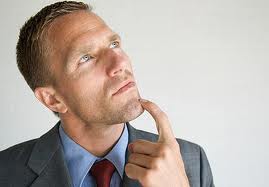 At the end of the day, business is about turning prospects to clients. Bank Teller is a sales position–doesn't matter if you like this description. A good teller should manage to pitch a client in a right moment, convincing them to make a purchase, get a new banking product, or take other action that benefits the bank (and the client at the same time, of course :)).
Every little thing you do in an interview matters. For example, a good salesman would keep an eye contact with the interviewers, and they would demonstrate their excellent listening skills by not interrupting the interviewers while they talk. Let's have a look at sample answers:
I would try to uncover the needs of the client, and match them with the products and services from our portfolio. I hope I will get a training on how to do that, but I have some ideas already.
First of all, I would try to create a friendly relationship with them. Sales are about relationships. Once I gained their trust, it would be easier to sell them something, to turn them to our client.
Role play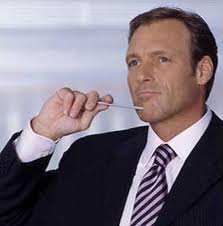 Role play is the most difficult part of the teller interview. The interviewers will play a client, and you will try to sell them something, a new credit card, a loan, or even a simple notepad.
Role play is primarily a test of your sales skills and courage, so it is not important whether they ask you to sell them a credit card, or a simple notepad.  I analyze the role play in detail in my eBook, but I want to give you some advice here as well:
You should ask them questions, instead of just talking about the product or service you are supposed to offer them. Try to uncover their needs before you try selling them anything.
You should always look at things from their perspective. What would they gain if they had the product you try to sell them?
You should talk about the benefits of the product, not about the features.
These are the three key principles you should stick to in the role play.
Next Questions: