Convince the Prospect to Become a Client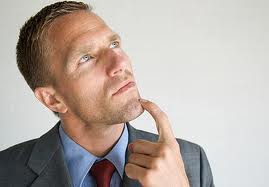 At the end of the day, business is about turning prospects to clients. Bank Teller is a sales position, doesn't matter if you like this description. A good teller is able to pitch a client in a right moment, and convince him to make a transaction, or other desired action.
If you want to get a job in an interview, you simply need to convince the interviewers that you have this ability of turning the prospects to customers. Every little thing you do in an interview matters. For example, a good salesman should definitely keep an eye contact with the interviewers, and he should demonstrate excellent listening skills. Let's have a look at sample answers:
I would try to uncover the needs of the client and match their needs with the products or services from our portfolio.
First of all, I would try to create a good friendly relationship with them. Sales are about relations. Once I gain trust of a prospect, it will be easier to sell him our products. I would also always look at things from his perspective , so he would feel that we care for him and not only for our profits.
Role play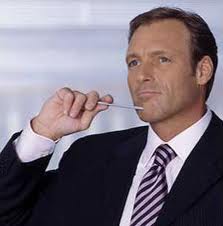 Not only your sales skills, but also your intelligence and resourcefulness will be tested in a role play. The interviewer will play a client of a bank and your task will be to sell him something, or to convince him to take some action. It is not easy, and not everybody knows how to deal with this kind of interview exercise. Especially big banks, such as Wells Fargo, Morgan Stanley, or Chase use this interview technique…
Special tip: If you want to ace your role play in an interview, you can learn from practical role play examples and perfect answers that you will find it in our Bank Teller Interview Guide.
Next Questions: